Welcome to
Horizon Development & Construction!

Horizon Development & Construction offers a full range of design-build construction services in the Houston, Texas, area. From designing and planning your project to building the structure and finishing the interiors, we provide end-to-end solutions for your requirements.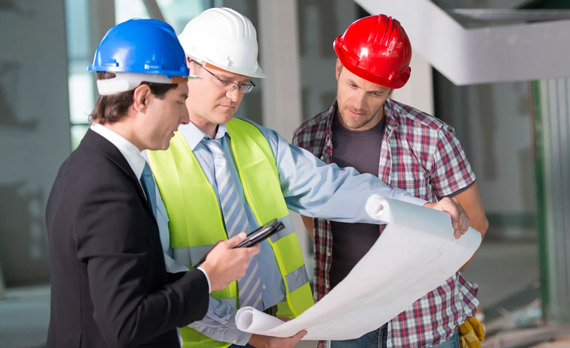 As a Houston design-build contractor, we place great emphasis on our customers' needs for value, innovative design, and timely completion of project. Our on-site crew is committed to excellence and high-quality workmanship. We use the best materials for each project.
Here is What Our Clients Have to Say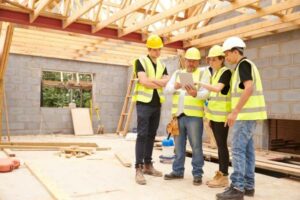 Every construction project we tackle is unique, and we take your concerns, needs, budget, and time constraints seriously. Your satisfaction is our primary goal. We will manage site plans, evaluate surveys and schematics, produce and implement construction drawings, and establish and maintain schedules.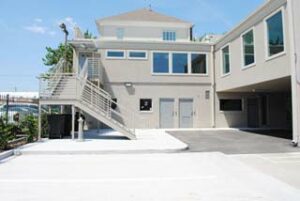 Horizon Development & Construction provides a full range of services to meet your industrial and commercial construction needs. Our team of professionals has the experience that you can count on for any project, from tilt-wall construction and metal building warehouses to office build outs, turnkey construction projects, and more.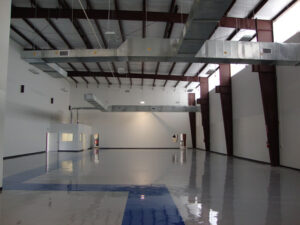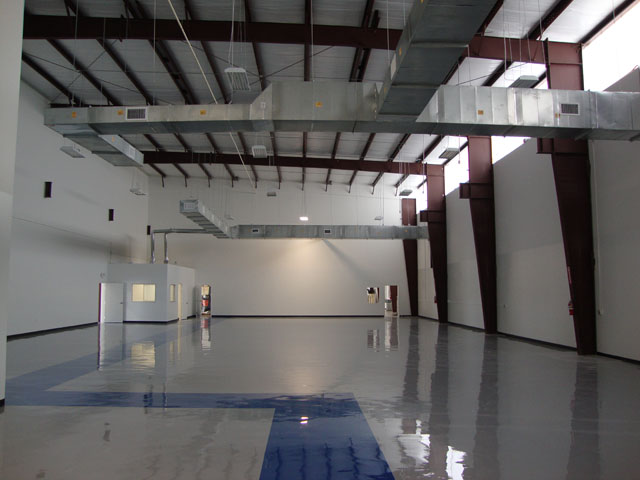 Whether you need metal buildings, tilt wall construction, build outs, design build services, remodelling or renovations, we can help. Contact us today to learn more about our construction services in Houston and to schedule a consultation for an estimate on your industrial or commercial construction project.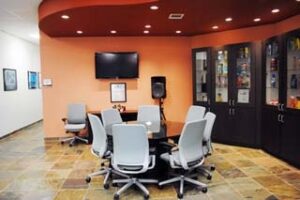 We are especially experienced at build outs. Whether you are in need of a big-box retail facility, strip mall, multi-story commercial facility, restaurant remodel, shopping center, retail store, or office building, our Houston, Texas, construction company can help. We will deliver the quality you expect at a competitive price without cutting corners.

Schedule your consultation and receive an estimate for your commercial, industrial, or retail project.