Horizon Development and Construction offers comprehensive Houston industrial construction services and we are committed to understanding your unique needs and requirements. Our experience and careful attention to design and detail enables us to take a cost-effective, time-sensitive approach whether you are building a small retail center or a large service center facility.You will have maximum control over the quality, time, scope, and even the cost of your project as our design team works closely with you to create a customized plan created around the needs of your business or organization.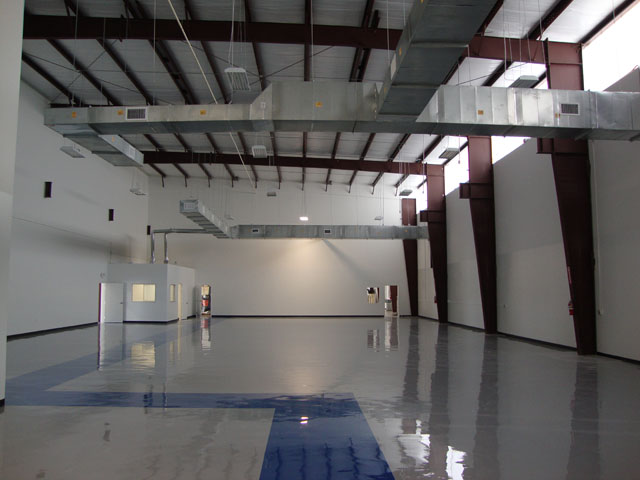 You can rely on our experience every step of the way, from designing and planning your manufacturing plant construction, coordinating site plans, evaluating surveys and schematics, estimating costs, reviewing construction and engineering drawings, to establishing and maintaining schedules on your metal, tilt wall, and traditional Houston storage warehousing projects.
Each project we take on is based on a customer-centered approach intended to give you maximum control over cost and scope and a close partnership with our exceptional construction business partners. Your satisfaction is our ultimate goal.
If you have and industrial project scheduled or plan to build a service or retail center facility in Houston, contact Horizon Development and Construction in Houston, Texas, today to learn more about your options and to schedule a consultation.
The idea behind tilt-wall construction has existed since ancient times, and never really went out of style as American settlers adapted tilt-wall construction for use in their barn raising. Although in the past, tilt-wall construction was often done using wood and other materials, our Houston commercial construction company uses rebar-reinforced concrete to create the strong walls we need to build industrial buildings. Tilt-wall construction is used in as many as 15 percent of all industrial buildings today.
Our Houston tilt-wall construction company can help you learn more about how tilt-wall construction can benefit your commercial or industrial construction project. You may be able to realize valuable cost savings and a faster completion schedule for a variety of industrial or commercial projects, including office buildings, warehouses, manufacturing facilities, retail centers, distribution centers, and other structures.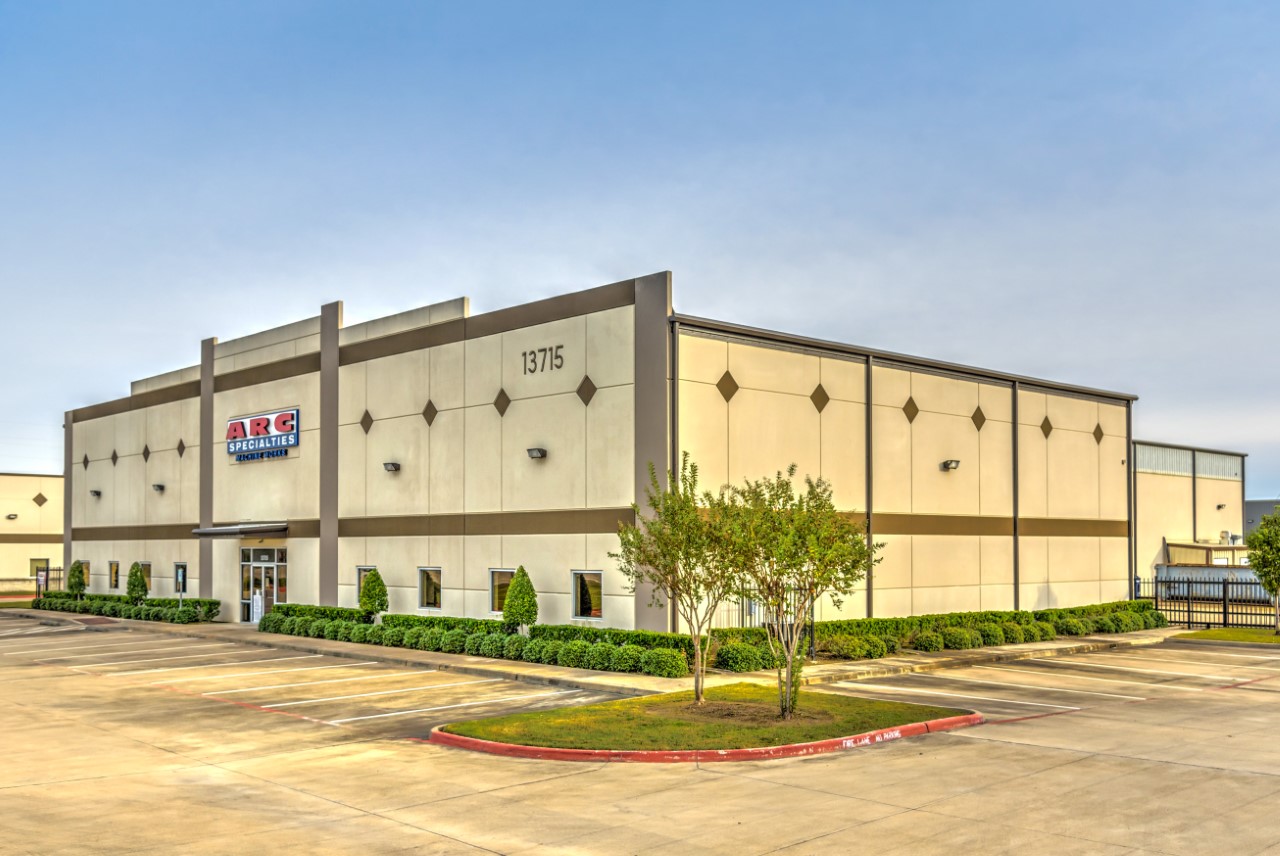 The savings do not stop once construction has ended. Our tilt-wall commercial buildings are durable, easy to maintain and repair or expand, and tend to be fire safe as well as secure. These characteristics can lead to reduced insurance premiums and lower overall operating costs.
Contact Horizon Development and Construction in Houston, Texas, today to learn more about your options for tilt-wall construction and to schedule a consultation for an estimate on your commercial or industrial project.